How AND Automotive Navigation Data, a Dutch mapping company is aiding in the safety of self-driving cars in the Netherlands through Map Fusion.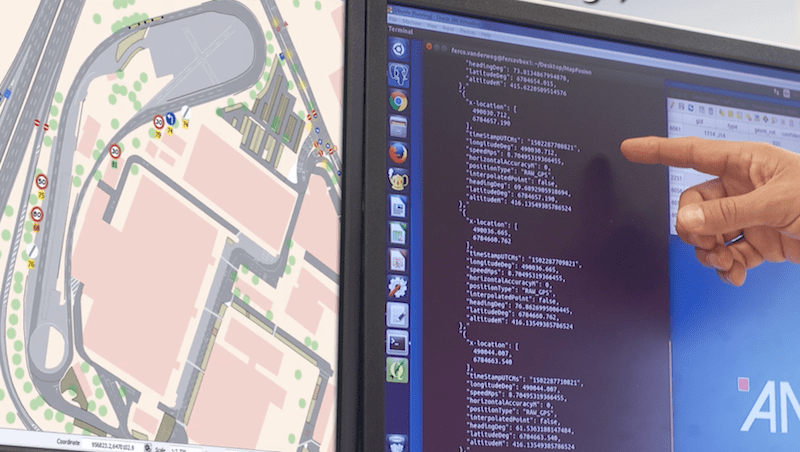 It was in the year 2016 when we did Geospatial World Forum at Rotterdam, I asked a business leader who leads a well know mapping company in The Netherlands – "What are your views on autonomous vehicles and how do you think we as the geospatial industry should be ready?". He laughed out loud and said this is not going to be a reality any time soon.
Fast forward to 2018, AND Automotive Navigation Data with headquarters in The Netherlands is taking a revolutionary step towards creating and improving HD Maps, that will help in the safety of self-driving cars within The Netherlands. For this, they are relying on the map making concept called Map Fusion.
What is Map Fusion?
Standards maps only show a drawn line for a road, while a high definition map shows the road as it truly is. Think of the width of the road, the number of lanes, manhole covers, traffic signs, zebra crossings. And in the future, even the aspects like roadworks, accidents, and adjusted speed limits, everything that is visible on the road can be transformed into a Map.
The development of these HD Maps is done in several phases. A key step is to identify the road markings and traffic signs and mapping them. With this highly detailed map, self-driving vehicles know exactly where they are on the road. Even in foggy weather, they are able to estimate their location, and what the route looks like.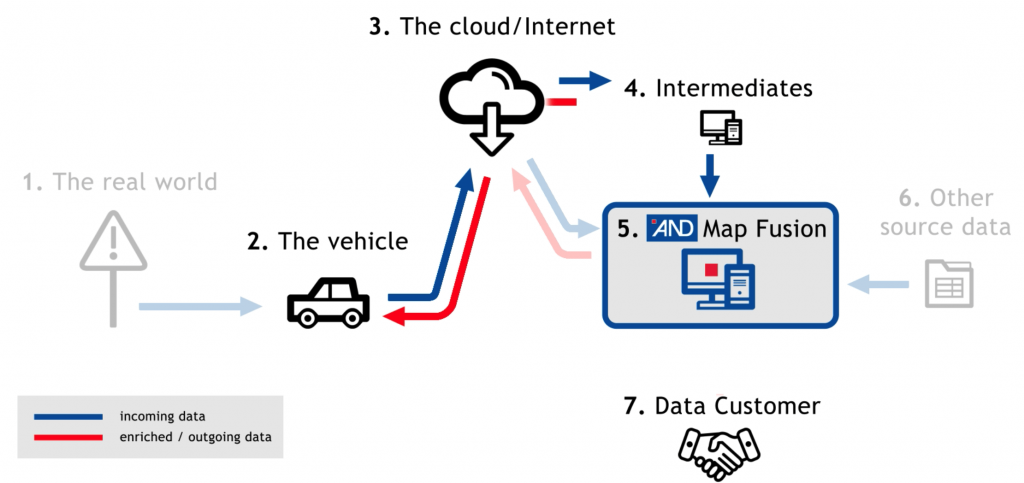 Via MapFusion AND provides, high accuracy, crowdsourced real-time and up-to-date HD Maps in the cloud.
What is the innovative way AND is deploying in creating HD Maps?
AND is collaborating with Talking Maps, undertaking a pilot with the Ministry of Infrastructure and Water Management, the province of Noord-Brabant and V-Tron.
Around ten vehicles are currently deployed on the Maasvlakte-Venlo corridor, that continuously collects data on the condition of the road, traffic signs, speed etc. All road inspectors cars are equipped with a camera and drive on the road all day to collect data for around 560 kilometers.
"It's wonderful. We will be making a real contribution to this innovation. I personally think it's great to contribute to the future of infrastructure in Brabant", says Kees-Jan Langenberg who is a Road inspector in the province of North Brabant.